At present it is hard to imagine our life without networking. Internet is widely utilized for variety of purposes.
Most of applications rely on outside information stored on servers. A software testing company says that such way of storing data is very convenient. This aspect should be taken into account during web site testing, desktop testing or mobile testing.
Advantages of Keeping Data Outside a Device, on a Server:
There is more free space left for other information on the device;
The data will not be lost or damaged if the device has been broken and is non-operational any longer;
The data can be accessed from any other device connected to the network.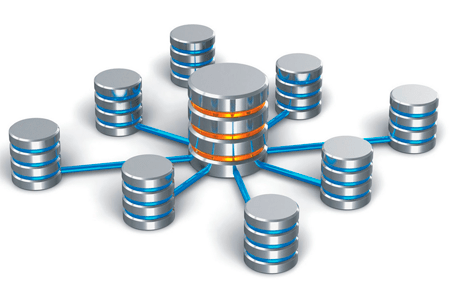 Nowadays there is a type of software products called "thin client". The peculiarity of such applications is that all their data are stored on a server. Only the framework is installed on the device. The device must be connected to the network in order to work with a thin client program.
At present there are programs that exchange data with the same programs installed on other devices. People, who use the same software, like to exchange information. People also often exchange data with those who locate not far from them. Such exchanging of data is possible due to networking.
So, nowadays the Internet is needed for almost any mobile application testing, desktop testing or web site testing.
TEST MY PROJECT