Mobile devices and desktop devices are complex smart machines nowadays. They support a lot of functions, interpret many various inputs and are able to perform variety of tasks.
A software testing company confirms that each modern software product is sophisticated as well. Plenty of applications are installed on every mobile device or personal computer. That is why software products, mobile ones in particular, often work under complicated conditions.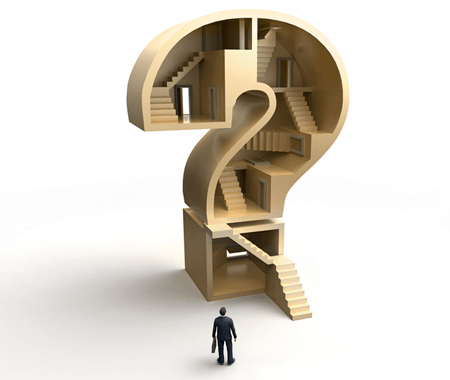 Users may interact with an application when WiFi connection is fast, lightning is perfect and the device is not moved. But more often there are some complications, like interacting with several software products while moving, when network connections is unstable, lighting is unsuitable and so on.
Operation under various pressure factors may reveal some defects that do not appear under ideal conditions. So, it is important to check the software performance under complicated conditions during mobile application testing desktop testing or web site testing. Otherwise the software bugs will be found by the users.
One of frequent reasons of an application poor performance, freezing up or crashing is resource shortages. That is why a software testing company claims that performance testing and load testing should be executed thoroughly for each software product.
TEST MY PROJECT