Some managers wonder when it is better to start mobile application testing. Professional test engineers recommend beginning web site testing, desktop testing or mobile testing as early as possible, when first builds of the software are available and test the developed application often.
A software testing company claims that it is especially topical for mobile software products. Usually mobile projects are very time constrained. At modern mobile application market it is of utmost importance to release the product sooner than the competitors do it.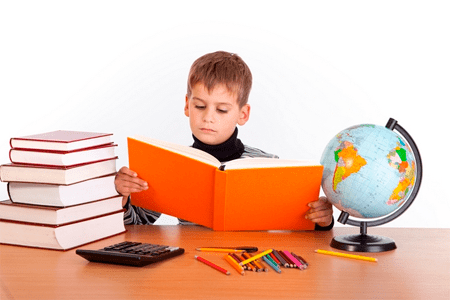 The Main Reasons of Early Beginning of Mobile Application Testing Are:
Enough time for executing all necessary testing activities with proper attention to important issues.
Fixing defects at early phases of a development life cycle always requires less time and recourses than doing it when the software is almost ready for release.
Regular testing from the beginning of the project helps to shape mobile product, enhances its usability, performance and other qualities.
So, it is better to start mobile testing as well as desktop testing and web site testing  at the beginning of a project. In this case the expenditure and time needed on creation of the software product may be reduced.
TEST MY PROJECT