Those, who dream of working in a software testing company, especially advance in the field of automation, need to remember that there is no sense in sitting and waiting. The beginners should look for opportunity to automate tests themselves.
In order to start a career as an automated tester, self-confidence and general concept about automated testing are not enough. It is known that this activity requires core knowledge of scripting languages and coding.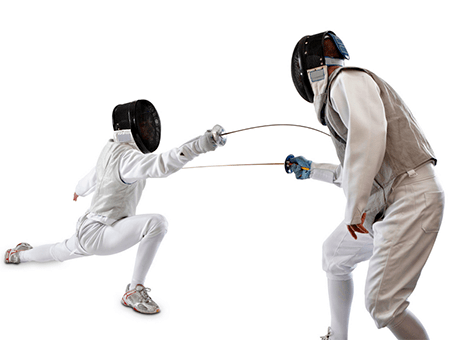 Skills Needed for Every Automated Tester:
Manual testing skills. Despite the fact that manual testing takes more time than running automated tests, one should not underestimate its value. A person, who wants to become a professional, should not forget that automated testing is robotic, and manual testing allows to see the software from the perspective of the users.
Proficiency in working with automation tools. Today there are a lot of free and commercial instruments for test automation. Some of them do not require substantial knowledge in programing. Those, who want to become automated test engineers, should know how to utilize the most popular of them.
Analytical and problem solving skills. They are very important not only for writing, improving or adjusting code, but also for communication with the customers.
A professional software testing company usually encourages enthusiastic, clever and hard-working testers to study automation. Automated testers are often needed for outsourcing software testing and highly valued at modern labor market.
TEST MY PROJECT