Success of a project depends greatly on the software testing company. It should include not only experts in testing but specialists in the client business field as well.
Domain knowledge of the project will help testers to elaborate necessary test cases and allocate test coverage appropriately when performing web site testing, desktop testing or mobile testing.
So an effective software testing company must have testers with experience and knowledge in various fields.
Today only professionals are competitive at services market. Software testing is a rapidly changing scope of activity. Prosperity of a software testing company depends on its members. So a good software testing company constantly educates its employees and evaluates their professional growth, skills and knowledge.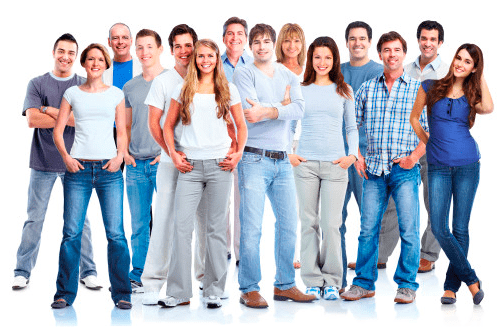 To evaluate testers, their work is examined by many criteria. Usually attention is paid to how many and what types of software bugs are found, how many and what types of software bugs are missed, how many software bugs appeared to be not software bugs, how much time it takes to perform testing and many others.
A lot of issues must be taken into account during testers' examination. It helps to reveal weaknesses and fortes of every tester and organize necessary education and implement improvements. Regular examinations provide professional growth of each company member.
Structure of the testing team plays a very important role in its operational efficiency. Roles and responsibilities should be clearly split up between testers at every project. This will make mobile testing, desktop testing or web site testing more cost effective.
TEST MY PROJECT