When performing web site testing, desktop testing or mobile application testing it is very important to understand end users mindset.
Otherwise one won't be able to execute appropriate usability testing. It is known that usability is of utmost importance for mobile software products. Mobile application developers and testers should bear this in mind in order to create commercially viable software.
Mobile application users decide if they are going to keep a program within seconds. If they don't like something they just delete the software program and download another one, which they find more simple in usage and suitable.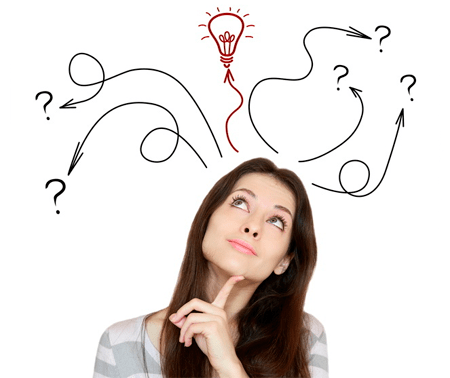 Usually a Typical Mobile User Refuses to Utilize a Mobile Software Product If:
its design is not pleasant or annoying;
it freezes up and crashes frequently;
it is hard and inconvenient in usage;
it requests user personal information and filling many fields;
it operates slowly and it takes plenty of  time to do something;
it performs the same functions as the software that is already utilized by the user and does not seem to be better.
A software testing company  advises consider all the mentioned above aspects executing mobile testing. Paying attention to such mobile software features enables testers to find defects that have significant influence on a mobile application success in production.
TEST MY PROJECT