It is well known that any mobile testing, desktop testing or web site testing requires careful preparations. Productivity of a testing process greatly depends on properly selected hardware and software.
It is hard to choose the necessary equipment and software for mobile application testing, because nowadays there are many kinds of mobile devices and programs, and one should take into account a lot of various factors.
As a Rule, Applications Can be Made For:
narrow range of users, for example, for people of certain occupation;
wide range of users.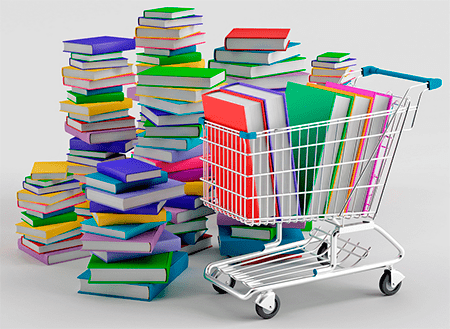 If the program is for certain category of users, a software testing company advises to get to know some facts about the potential users.
It is Wise to Determine:
age, habits, peculiarities of way of life of the users;
for what purposes the tested program will be utilized;
where and under what condition the application will be used; the users mostly interact with applications on the move or while staying at one place;
what devices, operational systems and other software are preferred by this category of users;
what kinds of network connection the users mostly work with.
In case the application is meant for wide range of users, the task is more complex. Testers should work with at least several popular devices, operation systems and browsers, and their various configurations executing automated testing or manual testing of the mobile software product.
TEST MY PROJECT