Professional integrity of a test team is a key to success of any web site testing, desktop testing or mobile application testing. That's why a software testing company evaluates the efficiency of work of its members regularly.
The evaluation of a tester's work is a difficult and subjective procedure. Tester's work is usually appraised by the number of software errors he or she has found during mobile testing desktop testing or web site testing.
When Appraising Tester's Efficiency Some Conditions Should Be Considered:
Kind of executed testing;
Phase of the testing process;
Intricacy of the system under test.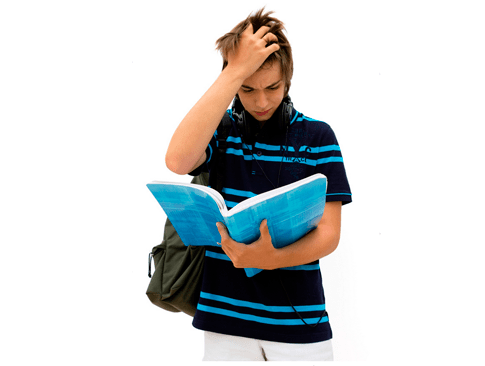 One should remember that the number of found software bugs stands not only on skills, knowledge and experience of the tester but also on many other issues.
Issues That Influence on the Number of Found Software Errors:
Skills of the developer who creates code and fixes found errors;
Testing environment;
Correctness of the requirements and the quality of work of those who checked them.
Another criterion to appraise testers work is the type of found software bugs.
Cosmetic errors, such as misprints or absence of a button title are usually not hard to find. But they are most important during usability testing.
Finding software defects that have something to do with cause-effect relationships between parts of the system or those that concern deep levels of the application demands profound technical knowledge and comprehending of software architecture. They are of high priority during functional testing.
TEST MY PROJECT