It is of common knowledge that mobile testing should be executed on several devices. Three devices of various sizes with different operation systems are usually enough for finding most significant defects.
Desktop testing and web site testing should also include comparison tour.
Constructing of mobile software products is not an easy task. The developers must consider a lot various factors and make the application suitable for various software and hardware. So, there are usually some errors on certain devices and operation systems.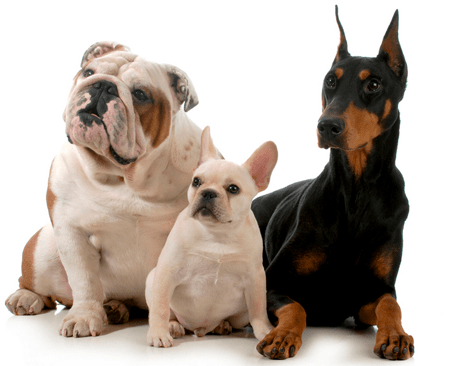 A software testing company determines the most frequent errors that happen with a tested software product on different devices and operation systems.
Testing a Mobile Application on Various Devices and Operation Systems One Often Finds Such Defects:
The system may be better adjusted to smaller or to larger screen.
Some items, for instance, buttons or menu bars, may be seen on one device and be absent on the other. Some items may look differently on various devices.
Some functions may be supported on one device and do not work on the other.
Such malfunctions often occur when the developers concentrate on certain type of devices and on certain operation system. In this case a software testing company may tell even without mobile application testing that the software product will function better on the hardware and software for which it is constructed.
TEST MY PROJECT