When planning software testing it is very important to determine, discuss and approve test-procedure standards.
For each web site testing, desktop testing or mobile application testing test-procedure standards should be carefully documented.
All the stake holders should agree upon the standards and follow them. Test-procedure standards must be elaborated for manual testing as well as for automated testing.
The Standards for Each Testing Type Have Some Peculiarities:
1. Elaboration Standards For Manual Testing
Such Design Instructions must contain an instance, demonstrating how detailed the test procedure should be. It may just include steps needed to perform a test-case or may be very thorough.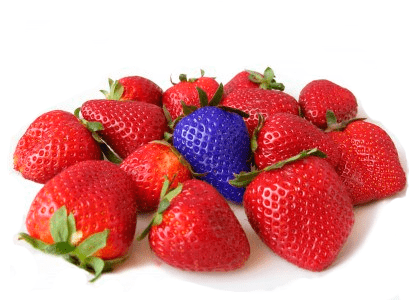 In case the tested project is large and there is not much time on testing, a software testing company prefers high-level test descriptions. Often they are enough to perform mobile testing, desktop testing or web site testing.
Test-procedure instructions should indicate how the expected result must be recorded.
The Instructions Must Clarify the Next Matters:
Is it necessary to provide screen prints of the tests actual results?
Must a second tester watch the tests performing and confirm the actual results?
2. Elaboration Standards For Automated Testing
Such standards should be guided by leading coding practices, such as low coupling, modularity and so on. They are almost similar to leading practices of application development.
TEST MY PROJECT