In course of any mobile application testing, desktop testing or web site testing it is important to check various kinds of inputs.
It is known that mobile devices have a lot of different sensors and various accessories. All this enables users to interact with them and with mobile software products in many ways.
Users Can Input Information in a Mobile Device Through:
touch screen;
gestures;
voice commands;
moving and rotation the device;
accessories.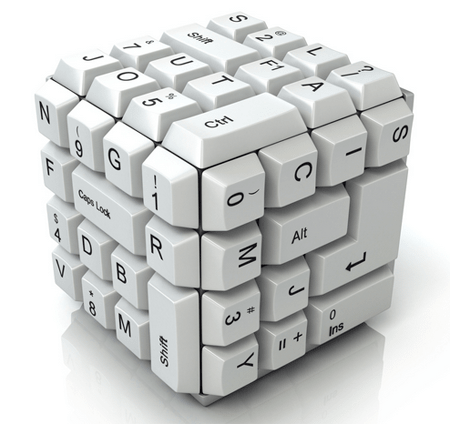 There are many accessories for tablets, smartphones and phones that can make work with the devices more convenient and efficient.
Among Common Mobile Accessories for Inputting Information Are:
styluses;
keyboards;
microphones;
special gloves and other accessories.
A software testing company usually wants its testers to check all the possible ways of inputting information in the tested software. It is wise to type something when the device lies on the table and when you move the device and various sensors and processes are activated in it. One should use different accessories and ways of inputting, portrait and landscape screen orientations.
It is also important to perform compatibility testing of a mobile application and see how it handles inputs from different mobile devices. Performing mobile testing on a smartphone or mobile phone one should try to interact with the device with a thumb, as many people often do.
TEST MY PROJECT