Nowadays people use lots of mobile software products for various purposes. There are many free and low-price applications among them.
Today the main source of getting a new mobile software product is a special store. Each popular mobile operation system has such a store. If developers want to deliver their mobile software product to users, they must place the software in one or several of such stores.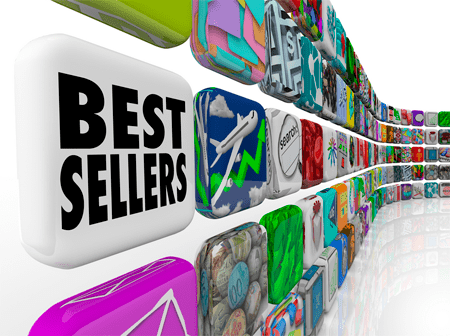 A software testing company knows that every store has its own requirements to software products. But all of them want to offer their users high quality applications. So, it is important to perform careful load testing, usability testing, functional testing and other testing activities. Only this way one may release a software of high quality.
General Requirements of the Stores to Mobile Applications Are:
the software must not violate laws, for instance, use stolen content or enable users to perform illegal actions;
the applications should be stable, able to handle errors and provide informative messages if something goes wrong;
the programs should ask permission to utilize user personal information;
the software design and interface must be user friendly, intuitive and pleasant.
A software testing company advices to add the requirements of the chosen stores to the software requirements and follow them creating a mobile application and performing mobile application testing.
TEST MY PROJECT