Most of mobile software products can play different sounds. There are special applications for playing, recording and editing audio or video files.
Mobile devices often emit various sounds. The sounds can be produced by built-in software products, for instance, incoming calls, receiving messages, various notifications. Most of the installed mobile programs also can produce sound signals or have audio feedback.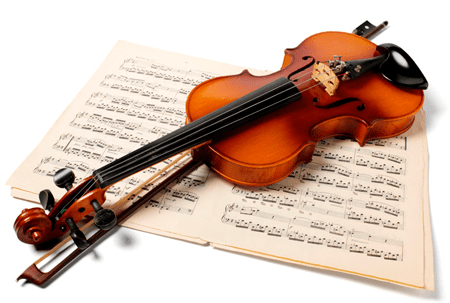 Performing mobile application testing one should not forget to check sound issues. A software testing company distinguishes common sound related issues.
Usual Sound Related Issues Are:
A mobile application may poorly handle sound interruptions such as incoming calls, messages or other notifications.
The tested software may work slowly when it plays audio records and executes other tasks. That is why sound related issues should be considered during load testing.
Sounds can be deteriorated or damaged during recording or editing.
The software product may play sounds during voice or video calls. It irritates and confuses users.
In order to discover sound related problems during mobile testing it is recommended to cause sounds while interacting with the tested software and discover what distorts recording or playing sounds.
Sound issues should be considered during desktop testing and web site testing as well.
TEST MY PROJECT