Those, who are involved in mobile application testing, desktop testing and web site testing, know that a quality assurance team is selected for every project. The number of team members depends on the project size and complexity.
At some small projects, where only simple functionality is to be verified, one test engineers can cope with all the tasks. Large, complex projects may require dozens of testers locating in different countries.
A big quality assurance team usually includes testers with different specialization and experience. Beginners often work together with experienced specialists in security testing, performance testing, localization testing, etc.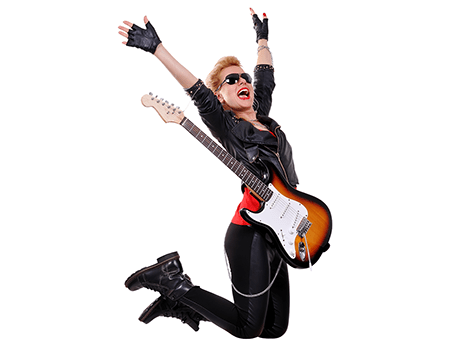 Some testers may be considered more valuable due to their experience on the similar projects.
Experienced Testers are Beneficial for the Team if They:
apply their skills and knowledge at the current project;
help other team members to understand the project and perform software testing in the most efficient way;
respect their colleagues even if they are less experienced.
If a tester behaves like a star, considers himself or herself irreplaceable and doesn't respect other testers, he or she becomes a problem rather than a valuable team member. So, it is better to hire another tester even if he or she didn't work at projects of that type before.
Information technology attracts many young people, they are intelligent, creative and learn quickly. These qualities help them to familiarize with a new project in no time and always be in the loop.
TEST MY PROJECT