It is hard to believe but software testing and movies still have much in common. The Test process approaches and the peculiarities of the movie creation are based on similar principles.
Software testing company goes in its work by the orienteers which display the key fundamentals of the cinematography.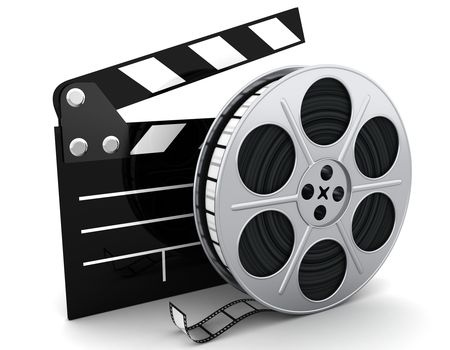 What Is the Similarity between Testing and Movie?
The most interesting things take place off-stage. The audience oversees the results of hard work taking a lot of time and effort. In this case, black box testing is an ideal example. Software operating failures cannot be pure visible but the defect results are always notable.
The film can contain several episodes, and only after all their reviewing the general idea of the movie becomes clear. Executing integration testing, all happen the same way. The system components and their different combination are tested for the achievement of the product work results.

The rest – always good. It is of great importance that the working hours are altered with the comfort break. In order to cope with one's work and do it well, the testers, as well as the actors, should be relaxed and full of energy.

The accuracy of statements and assertions – the key to successful work. An actor cannot change each word of the scenario at his pleasure. There is the same situation with testing. Performing mobile testing, the usage of the strict definition of the appropriate terms is of great importance.

The life experience and personal capabilities often help the actors and testers in their work. Both have an opportunity to get additional information out of books, newspapers, magazines, or from the Internet. There are cases when the facts, heard during the lecture at the University or seen on TV, can be of use in one or another situation.
TEST MY PROJECT