There are the days when a tester feels exhausted because of the fulfillment of the set tasks and his responsibilities. He may just fall into despondence from the endless bug detection process.
But frequently, this happens due to the lack of respect and recognition of the importance of testing role in the whole product development process. The developers, in most cases, perceive the testers like an obstacle on the way towards the release. Regression testing or back-to-back testing is a waste of time for them.
In no way such attitude promotes the effectiveness of the specialist's work in the software testing area. Software product testing company tries to change the developers' and engineers' attitude to the quality control procedure in all possible ways.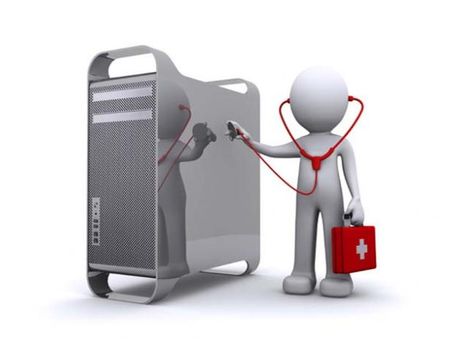 How May Developers' Attitude Towards Testers Be Changed?
A tester should always friendly behave with the development team, despite the possible mockery. The rude comments and unpleasant words will not help. The respect to the colleagues' work is a key to success.

In preparation to the checking of the certain product, it would be a good practice to consult the developers about the functional and some system elements. This will simplify the checking process for the tester and soothe the developer's ego.

Exploratory testing will also help to remove the enmity between the development and test team. The mutual work brings the team together and strengthens the friendly attitude to each other.

A tester should be constructive and favorable. If the product under development contains a huge amount of bugs, this does not mean that it is doomed to failure. One should not accuse the developers of the incompetence or unprofessionalism because of the detected bugs.

Software testing is an area which performance is defined only by the mutual efforts of all specialists, working on the current project. Clearly and understandably written steps to reproduce the bug with the screenshots and video will only accelerate the fixing process of the discovered mistake.
TEST MY PROJECT