Software testing company often faces the problem of the test process estimation. Many people cannot understand why it needs to perform software testing if the team of developers has already worked on it in details.
Some people agree that software testing for defects is really necessary and it helps to save the financial expenditures after the product release. But how to determine what sum it will be?
Performing functional testing, the specialists may detect a very severe bug of the highest priority and, hence, prevent the product failure in the market or even the whole company crash. How to estimate the testing product's role?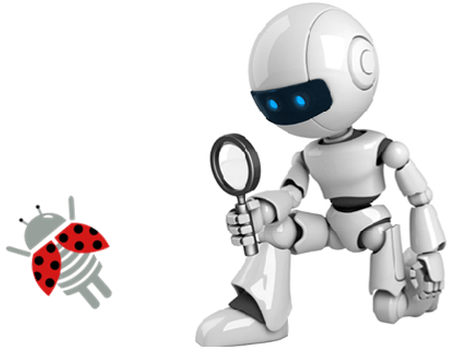 What Are the Advantages and Disadvantages of Software Testing?
All good things come to those who wait. On one hand, performance testing gives an opportunity to discover the severe bugs which may lead to the real confusion during the release.
On the other hand, the developed product can be of a very high quality and does not contain the errors. In this case, indeed, usability testing was not effective. But the proverb comes to mind: "Had I known where I would fall, I wouldn't have come to that place at all."

The widespread Pentium error which result is counted in the hundreds of millions is a great example of the testing importance and necessity. One should periodically remember this fact when the desire to neglect software testing appears.

Nothing comes without a reason. The appearance of the software testing sphere and quality control has the ample grounds. This is proven by the decades of years of practice and by the millions of the working hours of the high-qualified experts.
It is not an easy thing to talk about the testing role. There is a clever proverb: "If you buy cheaply, you pay dearly". With regard to the software development, all possible risks are better to be considered and prevented.
TEST MY PROJECT