Software testing company provides a brilliant opportunity for the career growth and self-fulfillment. Software testing is a so-called gold mine for the specialists executing the product and applications checking for bugs.
But, unfortunately, not all are sure that testing opens many new paths for the development and achievement of the personal and professional goals. Why cannot some testers fully realize the testing advantages even after one year of working and sometimes even less, and cardinally change the field of their activity?
The answer is very simple. This is about the laziness and the absence of the desire to develop and to reach for more. Unmotivated testers without any aims are inactive at work. They do not put question and do not advise with anybody even if there are problems during software testing.  The specialists like these do not use the advantages of teamwork.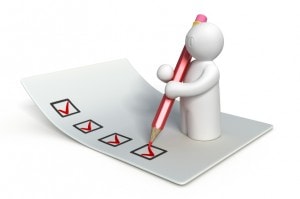 What Are the Advantages of Teamwork for a Tester?
If executing load testing or white box testing, the specialist faces the difficulties then he can consult his colleagues. Every in a team is always ready to come to colleague's aid. All share their knowledge and experience with each other.  
It is of great importance for a tester to monitor and to stay informed about the innovations and changes covering the software testing sphere. Automated testing will be more effective if one uses the newest methodology of the autotests writing.

The testers' collective is an integral unit. This is a close-knit team in which each person works towards the common result – the creation of the top-quality product.

The team members may help and motivate not only in the office during the working hours but also during the conferences, lectures, seminars or even online networking.
To be a full part of a collective – the pride of the software testing specialist.
TEST MY PROJECT