The IT sphere employees are notable for a special way of thinking and approach to certain problems solution. It is very important not to follow the cliché but develop and modify the new ideas and approaches.
An agile methodology just promotes the new views and work approaches generation both for developers and testers. An experienced QA specialist always knows or may quickly figure out what and how should be tested.
In agile team, there is a responsibilities assignment between all project members. Software testing or website testing with the agile principles application is characterized by the specified peculiarities which define the tester's tasks.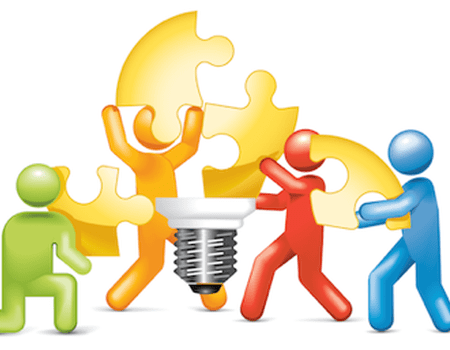 What Are Tester's Duties in Agile Team?
It is necessary to perform exploratory testing on each sprint. With the help of such nontrivial approach, one may detect bugs which even the automated test scripts cannot detect.
One should fulfil manual testing when all user stories are finished. This will not only help to detect bugs but also show which tests should be automated on the following sprints.

The business analytics are often in need of testers' help in order to formulate the acceptance criteria for the further sprints.

Test automation plays a key role in an agile development. Auto tests prevent the occurrence of plenty of problems and help to save time.

The testers actively participate in the current and following sprints planning.

API automation is also included in the tester's competence. The majority of specialists possess the SoapUL working experience which may be of great use for API automation.
The above-mentioned duties are the domain for a tester in agile team. But it is possible that a specialist will also execute other tasks, specific to the development under the agile methodology.
TEST MY PROJECT