The "test data" word itself makes think that it concerns to the different set of figures, code elements, functions in the various programming languages, algorithms, schemes – everything tangled and unclear to the ordinary users.
But software testing is not the field of activity where the human language is completely absent, where there is no place for the simple talks and jokes, where computer and code boss the show.
Basically, the software may be divided into data and the program itself. Data include the entered from the keyboard information, the mouse click, the printout files, and so on. Everything is much easier than it may look like at the first sight.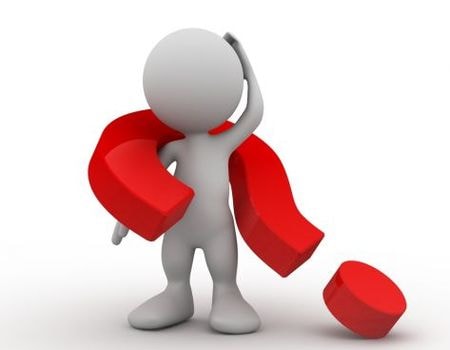 Fulfilling functional testing or performance testing, the specialists perform everything the same as the ordinary users. There is nothing supernatural. Automated testing, security control, and load testing are more complex.
Test Data Include:
the words typed in the text editors;
the figures entered in the electronic tables;
the number of shots in the game;
the image or photo, printed with the help of printer;
the reserved file copies which are stored on the disk;
the data which go from the modem through the phone line and so on.
Even the simplest program may use the great amount of data of the different types. For example,  calculator. The number of the input data combinations is just endless. What if one analyzes the processor or the multilevel system? Then the situation is harder.
In order to check such huge amount of test data, the test team uses the special methodologies and techniques.
TEST MY PROJECT