Software testing company, as other IT companies, follows in its activity the different types of requirements. These requirements regulate and specify the work of all experts, involved in the development process.
It is rather difficult for a newly specialist to distinguish the peculiarities of each requirement type. The development and software product testing involve the presence of the following requirements: software requirements specification, technical requirements for the functional and business requirements specification.
It may seem that all above-mentioned – the same. But this is far from it. One should get to the bottom of such specifications peculiarities for the productive and qualitative work.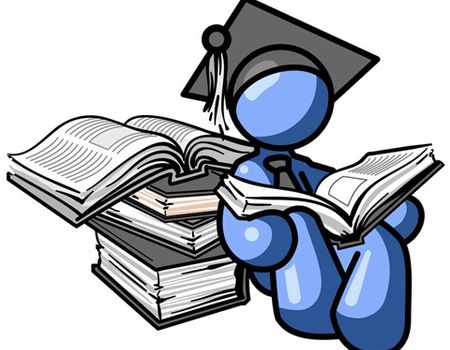 What Will Help to Distinguish Different Types of Specification?
The peculiarities of the product under development are described in the software requirements specification. The detailed characteristic of the system activity is defined by technical requirements.

The software requirements specification relates to the tools and resources of the company which offers its services. A client proposes a list of functional requirements for a product. Everything, related to the business questions, is regulated by the business requirements specification.

Software requirements describe the peculiarities of the interaction between the product under development and the end user. The technical requirements for the functionality and the business requirements specification do not include the scenarios of the product usage.

The creation of the software requirements specification – a system analyst's task. Developers are responsible for formulating the technical requirements for the functionality. The business questions are decided by the business analysts.
All the above-mentioned types of specification ensure an effective cooperation between all members of the new product development. The specification contains information about the type of software testing that should be exactly executed – functional testing or system testing.
The further peculiarities are defined by the specialist himself.  In other words, whether it will be automated or manual testing, it depends on the expert himself.
TEST MY PROJECT