A good news for everyone who somehow relates or only wants to be engaged in software testing is that this sphere is no longer considered to be strictly theoretical field of knowledge and activity.
Instead of this, software testing is more and more perceived as a separate area of the software development which main duty is to control the quality of the products utilized by users for the personal and professional purposes.
Still, software testing company faces some challenges which have a negative impact on mobile testing or web application testing.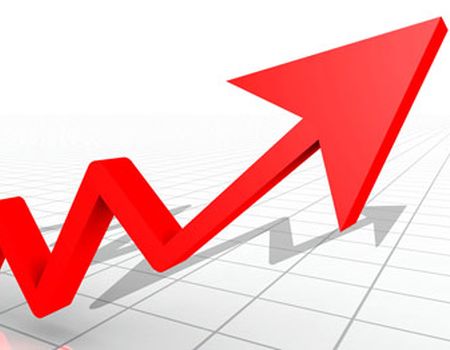 What May Negatively Affect Software Testing?
Incomplete or too detailed checking will have a negative impact on regression testing, automated testing or security testing.
The disagreement presence and a strain on the relationship between the testers and other members of the development process.
The short terms, transforming the testers into workaholics, are contrary to common sense and lead to the silly errors or misunderstandings.
Ridiculously small number of the universal training and studying courses, devoted to software product testing.
Using the outdated or irrelevant testing tools.
Certainly, there are many other factors and circumstances which prevent the effective software product testing. For example, a lot of incompetent testers which perform the tasks for the sake of appearance and dream about the career growth without making any effort work in this sphere.
For the majority, software testing is a point of departure to start the career in IT. But few do their best in order to approve oneself and become a good tester. And even fewer people exert every effort for the set purposes achievement.
TEST MY PROJECT