The majority of companies prefer to hire the properly educated employees. But is this statement true for all companies? Does the software testing company follow this principle? Should a tester have a good education?
Each company has its own answers to these questions. On the one hand, people without education are in the risk zone of the financial or personal problems. For example, an incompetent tester without any kind of interests will hardly gain a good job and the team will be not so interested in communicating with him. But on the other hand, the education – not always the key to success or career growth. What really matters now is knowledge.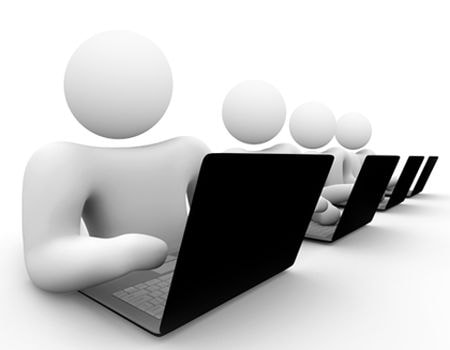 A software tester should have a deep knowledge in his domain field of activity. Whether this is functional testing, compatibility testing, multi-platform testing, regression testing or acceptance testing, a software tester should be an expert in this. Software testing can be not the person's main professional specialization of but he or she will be much smarter and more quick-witted, than those who have the diploma in this specialty.
Many big companies all over the world hire the employees with diplomas, despite they have less knowledge of their specialty than the people without a diploma but with better understanding of the affair specifics. An excellent example may be Bill Gates who, as many people know, did not succeed in studying at all. But nevertheless, now he is the chair of Microsoft.
What Is the Good Software Tester Required for?
Knowledge of the subject area (for instance, the information about what bugs are more often detected by testers, executing mobile testing, website testing, and other types of checking).

Enthusiasm (it involves the permanent pursuance of the knowledge improvement in the certain sphere and self-development).
TEST MY PROJECT