Executing a certain type of testing (mobile testing, web application checking, game testing), a specialist should create the informative and comprehensive reports about the performed work.
This relates not only a certain type of checking (automated testing or user interface testing) but the whole product development process. Each type of a new application or new system feature creation has its own peculiarities which depend on the process members and the work organization inside the company itself.
Thus, the structure and content of reports of each of the companies may differ a lot. But still, there are the universal rules and recommendations on the really qualitative reports writing.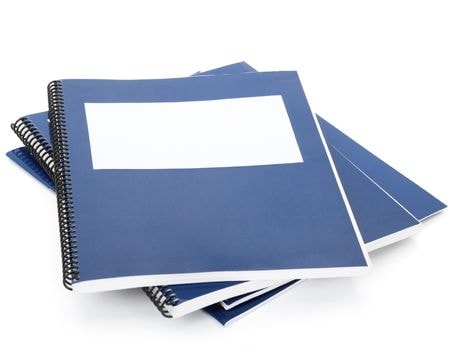 How to Well Write the Reports of Session-based Testing?
At the very beginning of the test process, a specialist receives from a project manager the introducing information which needs to be included in one or several reports.

Thereafter, a tester gets familiar with the project, discusses its aspects with other team members and creates the report on the basis of the attained results.

The following report should describe the methods and tools which are planned to be used during testing.

Having conducted software testing, the experts should add to the report all detected bugs and performed test cases, issues which prevent the product release, all additional information about the executed work.

On the last stage when all defects are fixed and all risks are foreseen and removed, a tester creates the last report before the product release.
The main goal of the session-based test reports – to inform. They should be easily perceived and do not contain extra information.
TEST MY PROJECT