This tool is used by software testing company for managing the checking process of the software products of various kinds. Such tool is suitable as for large corporations, as well as for small startups.
Executing functional testing or performance testing, the team needs a special tool which would be able to monitor and manage the whole checking process and its certain stages.
qTest tool promotes the creation of the centralized test control system. This significantly improves the level of communication inside the team, which works on the project, and also accelerates the fulfillment various tasks of testers and developers.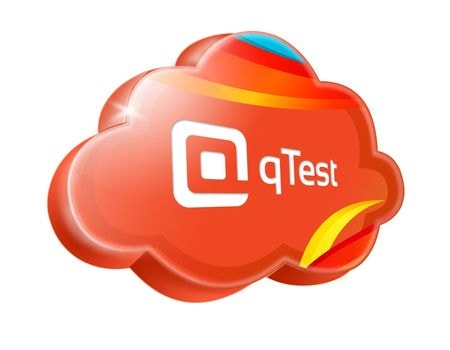 Really qualitative software product testing, desktop application checking, and web application testing cannot be conducted without the established process control system. qTest tool serves just for this.
What Are the qTest Advantages?
This is a cloud test management tool.
It gives an opportunity to coordinate the team work from the different locations at once.
The detailed documentation about the error is generated automatically.
The commenting and annotating function is available.
It supports the agile testing tools for the quick product implementation.
The access to any information can be easy to share.
The testers prefer this test management tool because it increases the work productivity, improves the cooperation between the colleagues, ensures scalability and reliability.
Besides, qTest is easily integrated with Jira, Rally, Bamboo, Cucumber, JUnit, VersioOne and also with API systems. Plus, this test management tool is equipped with the permanent and reliable support system.
TEST MY PROJECT