The professional qualities which should be possessed by a good specialist in testing are known as by the employer, as well as by the executor. But how does a tester realize whether he is a high-class specialist or not?
Software testing company will not hire the incompetent employee. Each type of checking, for instance, website testing, requires deep knowledge and practical skills. But the awareness of the specifics and technique of the work execution does not make him a professional.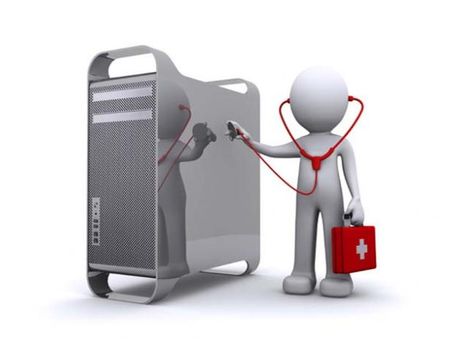 The Main Differences Between Typical Tester and Professional:
A typical tester works only for salary. His aim – to sit out a working day, performing some kind of work, then go home and watch TV. The professional, inspired by his deal, will never miss an opportunity to improve the level of his knowledge. He permanently cultivates his abilities.

A typical tester very often does not notice the small details, conducting software product testing. For him, it is much easier to overlook something and fulfil his main work without extra additions. The professional, executed integration testing, pays attention to all specifics and tries not to miss anything.
The core reason of the bug is out of the typical tester's interest. And the professional tries to validate the detected bugs, performing functional testing.

The typical tester follows the strict plan of a certain testing type and checks only required software functions. The professional conducts the set tasks and controls all related factors. This increases the product effectiveness and quality.

Fulfilling performance testing, a typical tester does not think as the end user. He just executes the set task. The trend of professional's thoughts displays the user thinking peculiarities. A top-level tester's work is always based on the simulated user's behavior.
TEST MY PROJECT