It is rather hard to execute load testing, stress testing, automated testing, security control, multi-platform testing, and many other checking types.
The qualitative performance of such testing types requires deep knowledge and good practical skills. Exactly experience is a key in many situations. But what to do if a person is only at the very beginning of his journey.
It is the hardest case because the newcomer of the software testing company is rather often shy in his judgments and actions. He or she is afraid of mistaking and doing something wrong. This prevents the success achievement and the specialist's enhancement itself.
It is important not to be afraid to ask, show initiative, and even make mistakes. This relates not only to testing but the day-to-day life, relationship, and so on. As each error – not a loss but the opportunity to learn a lesson and to know something new.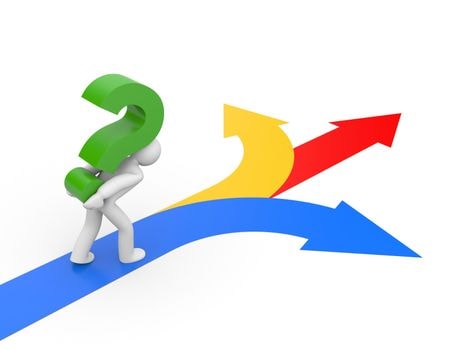 The `Green` Tester Should not Be Afraid:
to say "I do not know";
to propose new ideas;
to ask for help and assist others;
not to agree with the other people's opinion;
to say "thanks" and "I apologize";
to ask for and consider the details;
to take a stand;
to tell the truth.
These principles will help to avoid a plenty of problems and misunderstandings. Conducting software testing or mobile testing, an inexperienced specialist may easily ask for the help of more experienced colleagues. Everyone started out once without having enough skills and experience but this may be easily changed. It is important not to hesitate and have doubt, but act! Then everything will bound to work.
TEST MY PROJECT