Nowadays mobile applications are very popular and demanded among the users. Software testing plays an important role in the qualitative product creation.
But sometimes mobile application version, game or program does not meet the users' expectations. And that is all because mobile systems differ from the web and desktop products. They have their own peculiarities which should be considered as during their development, as well as during their checking (mobile testing, desktop checking, website testing).
For example, the digit keyboard on the mobile devices. It is much easier to tap an ordinary computer keyboard as there is not any necessity to change the modes for figures or special symbols entering.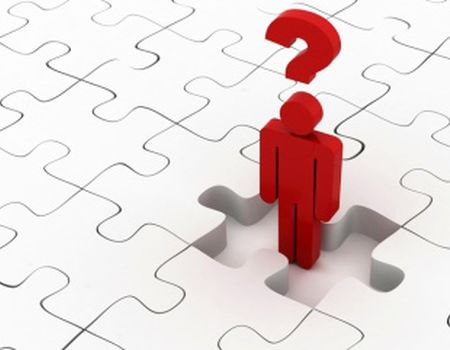 Frequently, software testing company pays special attention to the product usability checking: whether it is easy to use application or program, the navigation system is clear, and so on.
But, in most cases, a client neglects this type of checking. And exactly usability testing ensures the product ease-of-use checking. One can notice at once when checking was performed and when it was not.
It is possible to consider the usability testing absence using an example of the password requirements for the log in the system.
A Common Error in the Rules of the Password Creation:
The password should consist of minimum 8 symbols.
It is required the password contains 2 small letters (minimum).
At least there should be 2 capital letters.
The minimum number of figures – 2.
The password should not repeat or be the part of the email address.
If filling the form on the mobile device, a user sees this message, then he will need much time in order to enter a proper password. That is all because an error message should be closed to input data.
TEST MY PROJECT