Even the specialist experienced in the mobile testing area may face some difficulties during geo-referenced application testing.
For such checking, a significant concentration of specialist is required and, also, one should make much effort in order for testing to be really qualitative and full-fledged. Functional testing, especially functional geo-referenced checking, specifies success of the whole application.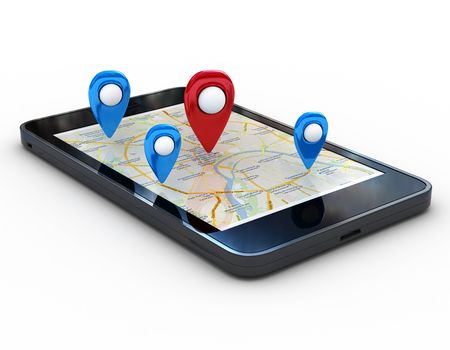 How Should Geolocation Testing Be Performed?
Executing mobile application testing, a specialist, firstly, determines the accurate parameters of the required location. Software testing company monitors very carefully any defections and inaccuracies during this checking.

One should not forget about checking of the application functioning in the flight mode. This testing is a quite common today.

The product functioning should also be tested in various networks (Wi-Fi, 3G, and others).

A specialist may propose a client the application checking in the locations with the different signal level. This may be, for example, a shopping center, moving vehicle, subway, and so on.

For the geolocation testing fulfillment, one uses special tools of a certain location imitation.

Performing mobile application testing, a specialist checks the product functions not only at rest but in motion too.

It is important to assure that the application will operate without failures during the upcoming calling, when the signal is lost, and under other factors which may affect its functionality.
This is far from being all recommendations for the effective checking conduction. Load testing, security testing, performance testing, and other types of the different system aspectschecking cannot be left unattended. 
TEST MY PROJECT