The Jira bug tracker which is often used by software testing company is a multifunction system which consists of a set of components, each of which is charged with a certain product, system or bug aspect.
Imagine that a tester, performing functional testing, has detected a bug. Now he needs to open it in the bug tracker. If a specialist has never worked with Jira before, then, firstly, he needs to figure out the Jira errors functional.
The "Errors" section consists of several elements which are designed to represent the error's information itself. But, as a first step, one should choose the type of the discovered mistake. This may be a new feature, bug, subtask, and etc.
In Jira, it is possible to select two variants of the error types' creation:
defaults (all newly created bugs will be automatically added to this scheme);
Agile and Scrum (the errors, connected with the Agile and Scrum projects, will be accordingly imported here).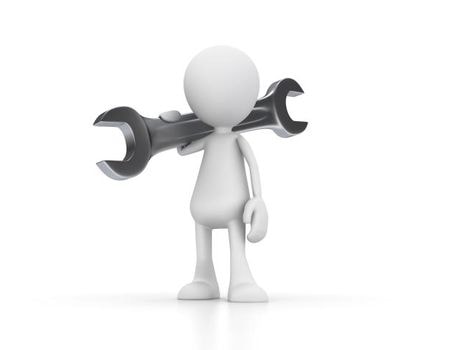 Or one may create a proper scheme by drag-and-drop the required element from the window of the available types.
Also, fulfilling mobile testing or website testing, a team may create its own project components. These are so-called subsections of the project among which may be the following: features, commands, modules, subprojects, and others.
What Do the Project Components Need for?
Report generation
Statistics gathering
Data displaying on the panel, and so on.
In order to add a new component, it is required to enter its name, add a description, define the head of this component and the default project lead. Therefore, software testing will be always under control.
TEST MY PROJECT