The specialists insist that none of  software testing can be correctly and effectively performed without bug tracking system.
For instance, if functional testing is executed, the testers discover the functional bug, describe it clearly step by step with the indication of all the significant details and the error location.
Every ticket has the comment field, where the developers can leave their notifications or explanations. But even if the bug reports is drawn up correctly in the bug tracking system and contain an integral description, it is not always enough for the full interaction within the project.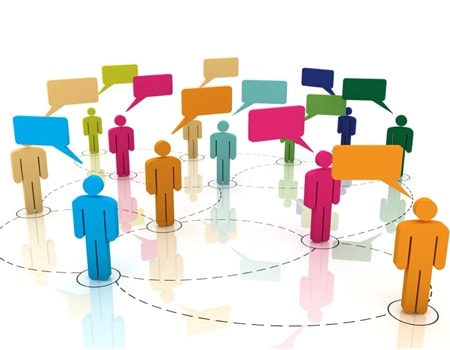 The bug tracking system is one of the main communication tools for the testing but one should not forget that the testers have to interact not only with the clients and developers but also with each other. The testers must collaborate and bring up for the discussion all important questions and tickets, especially the reports about critical bug of the software functional.
6 Communication Criteria Inside the Testing Team:
friendly relations with each other;
experience sharing;
active discussions,
feedback;
news sharing;
the one language speaking.
The 6th item – the one language communication – should be admitted and explained as the specific feature. For example, executing localization testing or usability testing, all members of the team can face with the various non-conformities and misunderstandings. It happens mostly because of the fact that everybody can use the different names for one and the same notion. In order to get rid of the confusion, Project Manager or QA Lead has to form the general glossary of the project terms.
Each software testing company should realize the importance of the internal chats and meetings and also team-building for the persistent link support among all the project participants. All these criteria maintenance, undoubtedly, ensures the professional teamwork and, hence, the general prestige of the company.
TEST MY PROJECT