Outsourcing of various services, including outsourcing software testing, has become popular nowadays.
Frequently there is a situation when a client outsources construction of the application to a development team and mobile testing, desktop testing or web site testing to a software testing company. These organizations may locate in different countries or even on different continents.
Such approach may be cost efficient and fruitful, but only if the client makes all the required preparations and properly organizes and manages cooperation of all the project members.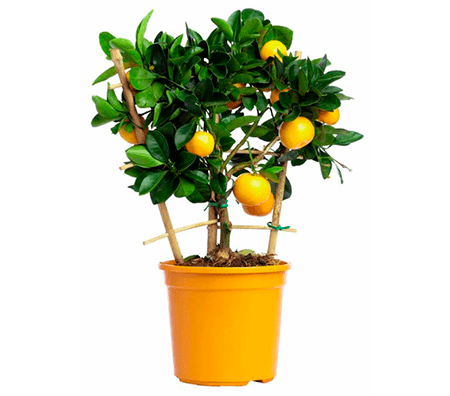 In Order to Successfully Outsource Software Testing it is Necessary To:
carefully prepare all the necessary documents, elaborate the requirements;
work out the process of delivering the software builds for manual and automated testing and the required supplementary documentation;
coordinate work of all the project participants; it is wise to treat the outsourced staff the same way as the in-house team, as success of the project depends on every one of them, their collaboration and mutual understanding;
consider cultural and language gaps that may complicate communication of project members from different parts of the world.
One shouldn't expect immediate result outsourcing functional, usability, security, localization testing or other testing works. Outsourced employees need some time to learn the project, probe deep into it and arrange the work flow.
TEST MY PROJECT