It may be hard for inexperienced managers to estimate time and budget needed for mobile testing, desktop testing or web site testing.
It is no wonder, as a software testing process relates to many various aspects of the project. A lot of things must be considered while setting the milestones, calculating the budget and time.
Among the factors that complicate proper estimation of resources needed on software testing are underestimation of importance of software testing for the application success on the market, tight budget and time constraints of the project on the one hand, and ability of testers to find errors always in any software on the other hand.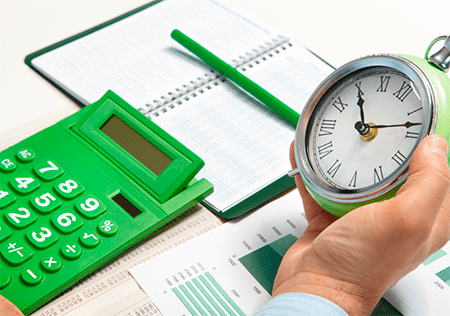 This problem is not new; numerous approaches have been elaborated for estimation of resources needed on manual and automated testing.
Popular Methods of Evaluation Resources Required for a Testing Process Are:
evaluation based on the task;
evaluation based on the requirements;
Delphi technique;
work breakdown structure;
functional point analysis and others.
Popular methods are well described on the Internet.
Experts in  mobile application testing, desktop testing and web site testing advise relying on time, budget and quality regardless of the utilized evaluation method. It allows to set priorities and allocate the resources properly on the most important areas of the tested software product.
TEST MY PROJECT