Executing  mobile application testing desktop testing or web site testing one faces intermittent and unreproducible defects from time to time.
A professional software testing company tries never leaving such software bugs without exploration. Disregarding them and failing to determine their cause show lack of competence of the test team and make it impossible to produce high quality software product.
A lot of factors and circumstances may be involved in occurrence of an intermittent error. It may take much time and efforts to figure them out. Such work may seem boring.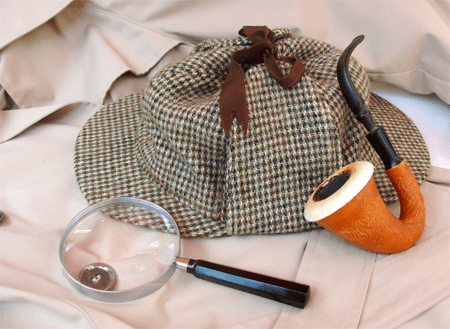 There is an approach allowing to make mobile testing, desktop testing or web site testing more interesting and fruitful. Everyone likes detective stories and the way investigators solve the most intricate offences. According to this approach testers should imagine themselves to be investigators and inspect the software under test.
Dealing with Intermittent Defects, Testers, as Well as Investigators, Should:
rely on their senses during work;
interrogate "witnesses" and those who may know something about the issues;
carefully study various documents, photos and videos referring to the problem;
get admission to the system logs;
elaborate versions of how the error might occur, what are the reasons of its occurrence;
rely on their experience;
trust their intuition.
So, software testing can be elementary with the right approach.
TEST MY PROJECT