Each employee of a software testing company uses test data during the execution of a certain type of testing. This may be mobile testing or website checking.
Test data may be presented in the form of fake data which a specialist prepared for checking the expected system behavior or in order to load software.
Despite the pursued aim, one should rationally manage test data. Software testing company cannot ensure the high quality of the product checking performance without the appropriate plan of test data managing.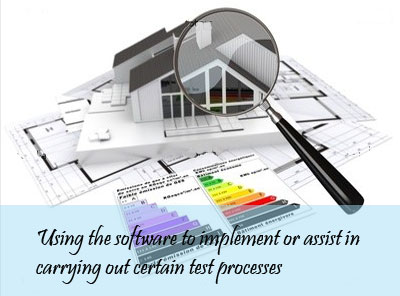 How to Manage Test Data?
It is necessary to use those test data which cover the maximum part of the checking area.
Conducting website testing or desktop application testing, a specialist should use static data instead of live ones. If the static data were applied in the previous test cases, then an expert would already know the expected result and be able to bypass the issues, connected with confidentiality.

In case, if a tester uses the same data for different test cases, it is important to remember that data could be changed slightly for the previous test cases running. Thus, it needs to consider the order of test cases fulfillment in order to make sure that data were not undergone any impact.

One should reset data after each release.

If for a tester there is an opportunity not to input the actual data, then he needs to be very careful during such data capturing and their description. This will significantly simplify the task of the team which will test the product in the future.
It may seem that test data managing is not an essential process. But it is impossible to conduct effective software testing without well-organized and described test data. Everything depends on a tester himself, what path he will choose: simple and clear or difficult and tangled.
TEST MY PROJECT