The greatest fear of the modern society – to get stuck in the routine. This is related as to the work and to the everyday life. And software testing company is not an exception. Its employees know it like nobody else.
The software testers document every their step. Actually, desktop application testing or website testing provides for the repetition of the similar procedures. For the testers, it is of great importance not to follow the streamlined path all the time. It is much better to implement the new methods and useful changes.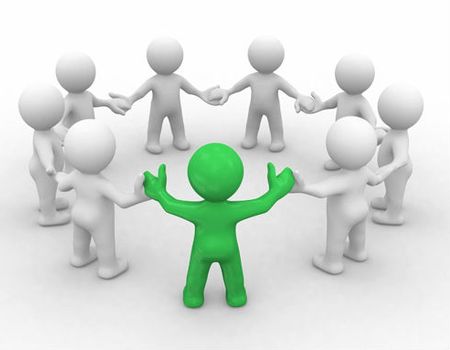 One of the variant to get rid of the routine can become the implementation of the test cases management program in software testing. As the result, the team does not feel like in a trap and it becomes easier to monitor the process in a whole.
How Not to Stick in the Routine, Executing Software Testing?
One should be flexible (e.g., the updated procedure variants and the new steps are desirable for such types of checking as, for example, mobile testing).
Change is good (it is important not to miss an opportunity to improve the testing progress).
The changes should be reasonable and satisfactory for all members of the team.
One should compare the process before and after the changes (Are there any mistakes? Is the speed of testing changed? What influences on the result do the changes have?)
Violent changes – it is not always good, besides, some time is needed for the change realization. Nobody canceled the final terms and efficiency – for instance, performance testing requires an accurate realization of the mentioned items, however, like any other type of software testing.
One should monitor the processes, in order to have the changes always appropriate.
TEST MY PROJECT