It is not a secret that a manager assigns tasks to a tester, basing on the system peculiarities, knowledge, and experience of the specialists himself. Thereafter, software product testing will be qualitative.
For instance, performance testing and functional testing require from the specialists completely different knowledge, and a special type of thinking. Thus, software testing company tries to hire the employees with the diverse way of thinking for a certain kind of checking.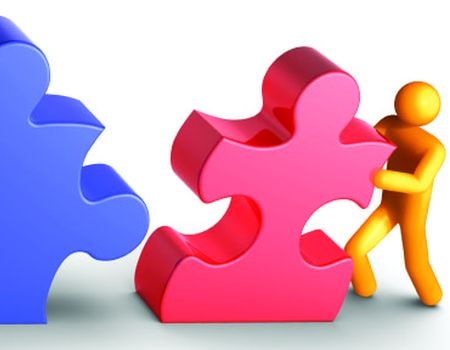 What Differs Functional Checking and Performance Control Experts?
The performance checking experts pay special attention to the end users' needs and wants as for the system functions. Performance testing is focused on checking the system reaction to the high loads, control of the upper and lower limits of input data.

The specialists in the functioning area often fulfil absolutely different, unrelated tasks, for example, input data specifics checking, test design, and sometimes automated testing also lies on their shoulders. Performance control is focused on the boundary number of the simultaneous users, input and output data size.

The functionality testers confer mainly with a manager and the performance specialists – with the developers as the checking procedure requires from them well technical knowledge.

Functional testing does not presuppose the obligatory presence of the technical knowledge. Many 

experts received diplomas in the spheres, absolutely unrelated to testing, but this does not stop them to qualitatively perform the product checking. 

But the performance control experts are required to possess the technical nuances of the system activity for the test creation, the received data analyze, and making the correct conclusions. 
TEST MY PROJECT