Each software product development is accompanied by a permanent communication between client, development and test team, marketing department, designers, and so on.
Software testing company always coordinates all details with the development process members. Only in this case, the work will be fruitful and a product will be finally popular among the users.
A tester which possesses good communication skills is in his element during the possible meetings and calls. This is a big plus for a specialist if system testing or load testing is not a problem for him and he can accurately set out his ideas.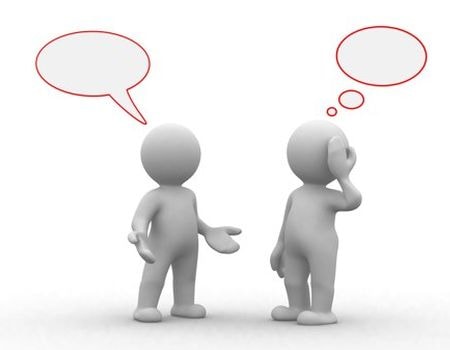 But, unfortunately, not all testers are notable for high communication skills. There is a plenty of training and seminars for the communication problems negotiation. One should not neglect them and hope that everything will resolve itself.
Some Pieces of Advice for the Communication Skills Improvement
It is important to be maximally accurate and clear in the problems description but one should not also use too few words or apply such phrases as "regression testing showed that everything is out of work".

It is necessary to use the specified names of all elements in order to avoid the confusion and misunderstandings.

Steps to reproduce the errors should be also accurate and consistent. And even if a tester detects a bug, performing automated testing, one should define which functional is exactly affected by the bug.

One should not be afraid of asking questions if something remains unclear during the discussion. This will help to avoid challenges in the future. If one has many questions, then it will be inconvenient to raise them during the general meeting. It is better to personally discuss them with the project manager.
These recommendations will help a tester to improve not only communication skills but to enhance his professional level and establish the contact with the colleagues.
TEST MY PROJECT