Software testing always implies one main requirement – effectiveness. This means that QA leads, project managers and testers have to connect the committed budget and testing procedures in order to gain the maximum quality. 
Each of the software testing companies has an experience of working with the clients, which allocate rather limited budget for the project and then expect too much from the team. For example, the client wants the testers to execute automated testing to reduce the time expenditures. But after the release the product still contains bugs because test automation is not always the panacea – manual testing is also of great importance.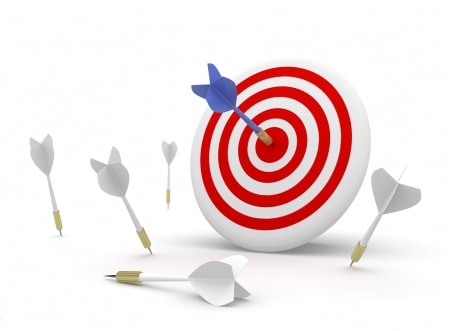 The testing Process Must Follow Three Criteria:
The correct interaction. This item means that the client clearly exposes the main goals which should be gained as the result of testing. The testing team performs the required procedures and supports the continuous communications with the client.
The correct accents. Every desktop testing or mobile application testing is oriented towards the whole application defects detection, its part or aspect. However, in some cases, it is better to reduce the testing procedures time in order to meet the deadlines. Some projects are limited in budget, and sometimes it is more acceptable to spend less time for the budget saving.

Professionalism. Professional software testing company always cares about the interests of its clients. Before proceeding to the software test, QA leads inform the clients about the best decisions with regard to project features and their wishes. But the decision is always up to the client.
TEST MY PROJECT