Each area specialist started his career path without any practical experience. But the majority of the newcomers has still achieved a success and became the real professionals in their field.
Also, and software testing company hires people without experience but with the great potential and desire to know something new and to develop. And gradually they turn into the real sharks of software product testing.
The newcomer testers' recruitment is not a desire to save the salary. The plenty of IT companies follow the strategy of development, training, and motivation of their new employees.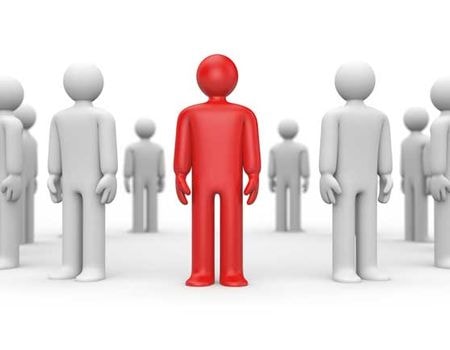 What May Be the New Entry Testers Contribution to the Whole Company?
Enthusiasm. Frequently, the greens are always excited and motivated by the new opportunities. They do not hesitate to ask questions in order to get acquainted with as much information as possible. Website testing, mobile testing or desktop testing – they are happy to come to grips with any task.

Difficulty. A newcomer tester does not possess enough amount of knowledge and experience which are required for the complex tasks execution. This motivates the green to learn more, read, and quickly accustom in a new environment. The flexibility is very important feature not only for the tester.

Devotion. The junior tester or simply the junior who became the full-time specialist will be very thankful and devoted to his company.

Potential. An appropriate studying, active support, and the opportunities development will promote the transformation of a potentially good tester into a high-class specialist.
Obviously, software testing cannot develop and improve itself without the fresh opinions of the new specialists. And who may be assured that a newcomer will not turn automated testing or load testing on their heads, fully changed the idea of these processes one day?
TEST MY PROJECT