What is software testing for? Mobile application testing, desktop testing and web-site testing check quality of applications and help to improve them. Testing is usually performed on every step of a product development.
Various types of testing are executed in order to discover serious defects. Almost every project includes functional testing, usability testing, performance testing. Automation is often applied, so specialists in automated testing frequently participate in various projects.
To test complex software products one should have a thorough knowledge in several areas and good understanding of his or her strong and weak sides.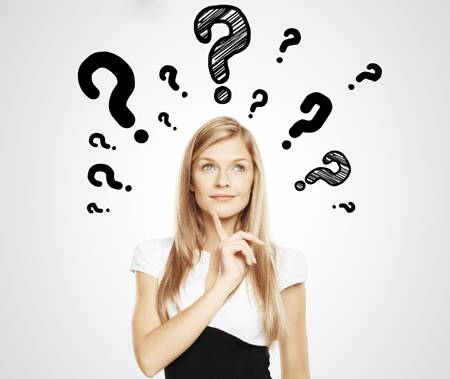 To Understand Whether Testing is Your Dream Job You Have to Answer These Questions: 
What are you looking for in your work, what's important for you in it?

What do you want to achieve in your life?

What skills do you have?

What are you interested in?

What can make you happy and more productive in work?
After getting a good understanding of these things you will not only get the idea of whether testing is your passion, but also you will figure out what you want to do. If you can find mistakes in other people's work and it is interesting for you, then you have a real chance to build a career in a software testing company.
But one has to remember that to succeed in testing it is necessary, as the proverb says, "to run continuously to keep oneself in the same place" that means that it is necessary to learn every day and get valuable skills.
TEST MY PROJECT