Any software testing company takes the step of its own testers' team building. None will dispute the importance of the team cohesion as the base of any enterprise, hence, let's talk about the interaction within the test team.
Interaction means collaboration between the team members, oriented on the effective management and their own and colleagues' competence improvement. All the team members should maintain the permanent connection with each other, sharing the experience and project data. For example, if the team received the task – to execute manual testing or automated testing of the big project, then the gradual discussion of the fundamental working stages among all employees would be of great meaning.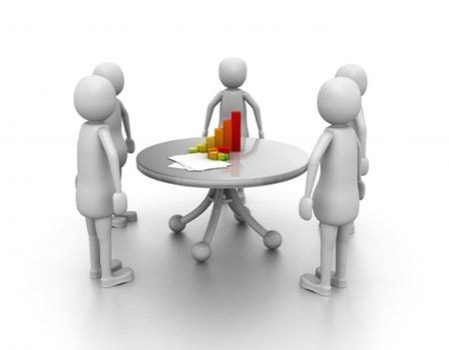 2 Main Statements for the Correct Interaction Within the Test Team:
Understanding. Understanding should be carried out towards the clients requirements, tasks assigned by the Program or Project Managers, and also clear mutual understanding between the team members. If the employees speak the different languages, then the problems and delays may occur during the working process.
Connection strengthening. It means making the decision which will not only provide the software quality ensuring but also keep the client satisfied with the performed testing. In this case, the connections with the previous clients are strengthened and because of the positive testimonials the new ones occur.
Applying these main statements, software product testing will be more pleasant and effective for the team and in time all team members can assure of the improvement on practice. Also, one should not forget that the independent validation and verification requires the excessive coordination inside the team.
Summing up, one should emphasize that the effective coordination, as a rule, ensures the team and the company in general, the high level of the qualification, interesting projects, and the excellence market reputation.
TEST MY PROJECT