Frequently, every self-respecting software testing company is never at a stop as regards development. Each day, productivity should be higher than yesterday. Only in this case, a company will achieve success.
But even after a certain development level achievement, one should not be satisfied with what has already been achieved. That they say perfection has no limit. Thus, company should apply the principles of the continuous studying in the working process organization.
This relates not only to the company as an entire but each specialist separately. Executing functional testing, performance checking or usability testing of a certain product, a specialist learns new things and improves his practical skills.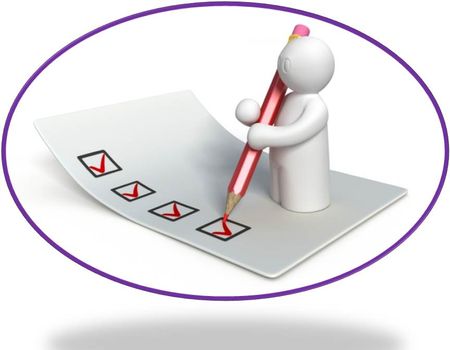 But neither manual testing nor automated testing of a specified project will affect the productivity of the whole company.  In this case, it is much more complicated. In order to work on the company development as an entire, one should start with an accurate and detailed planning of the process itself.
For example, if a company is going to implement a new project on the software testing process improvement, then its employees need to plan each aspect of such project appropriately. Further the employees, involved in this project, should materialize an idea in accordance with the plan and available resources.
When the project has already set up, it is important for a team to check whether they gained the desired results. The determination of the several key performance indicators is a good idea for this. And finally, a team is required to apply all knowledge, received during the checking step in order to make the project better. This process is cycled and it may be divided into four stages.
What Are Stages of the Company Continuous Learning?
Planning
Realization
Checking
Implementation
It is important to ignore none of these stages. Only in this case, a team and company will succeed.
TEST MY PROJECT