Everyone knows that software testing and mobile testing are intimately associated with product management in general and user stories in particular.
The efficiency ofproduct quality control suffers from ill-conceived and ill-considered user stories. When software testing company strictly insists on using only classical "as a…" scheme, the results could be unexpected. And sometimes this approach just does not fit the definite situation.
The best idea for such situation is to abandon the cliché and create the user story in the own way. The tester should make sure the new story is brief, clear and written in the story-like format. It is better to demonstrate that a new user story correlates with the existing functionality of the product.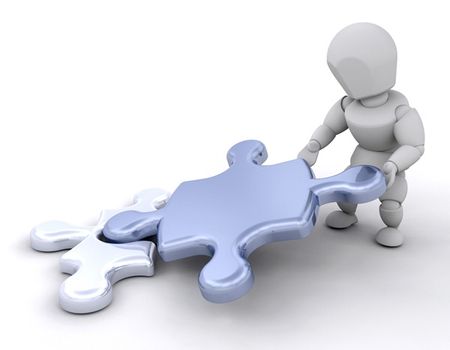 What to Include into the User Story?
Purpose explanation
Blueprints
User cases
Technical peculiarities for developers and testers.
Possible emergency situations.
The user story motive is clearly explained, all required blueprints, schemes and sketches are attached, and informative user tests are provided. In this case, the chance that this new idea will be accepted and approved is really big.
To conduct all mentioned above correctly, developers and testers should be informed about the main technical moments of the user story. It is necessary to discuss the possible exceptions that should be taken into account by technical experts. If all the mentioned nuances are executed, the positive result will not be long in coming.
It is very important to keep in mind that both manual testing and automated testing depend on the quality of the created user stories. The tester should not neglect thorough preparation of components of the testing process.
TEST MY PROJECT