The experienced specialists possess the mastery of the recognition of the useless recommendations and valuable suggestions concerning software testing. Software testing company anyway promotes the professional level improvement of its employees.
The situation with the new employees which do not have enough experience and knowledge is much harder. They tend to believe each read or heard somewhere word. There is much useless information relatively different types of testing in the Internet.
An inexperienced tester uses the wrong recommendations in his practice, thinking that he is on the right path. Software testing – a rather complicated process which demands the preparation and continuous qualification enhancement.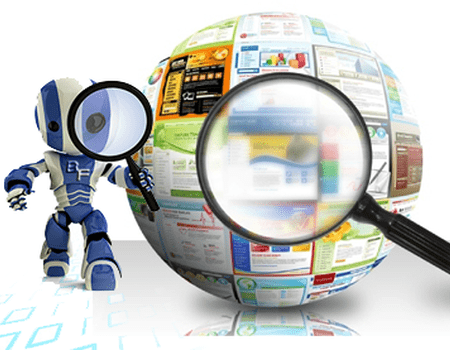 What Do They Look Like, the Wrong Recommendations for Testing?
All testing stages and steps are developed and executed in the accordance with the technical requirements. All documentation items are not to be discussed. The technical requirements are created by the experts and cannot be changed. If a tester wants to apply the method or

a

test strategy, not outlined in the specification, he does not have a right to use it.
Unit testing or system testing cannot be executed if a tester did not specify absolutely all his steps in the testing scenario. Before one or another type of testing performance, a tester should describe all his future actions in detail.
Conducting performance testing,a team of specialists should work separately from other development process members. Each team member should fulfil his accurate task and keep his mind out of the third-party problems.

All available and created documentation should be approved by all specialists working on the current project.

The project manager's obligation is to control that every team member strictly performs his tasks. Besides this, everyone severely follows the earlier developed test plan.
It is strongly recommended not to follow the mentioned tips and in every possible way to avoid communication with the people who gladly share these recommendations with others. 
TEST MY PROJECT