Software testing company which works under agile methodology often perceives the test lead profession as absolutely old-fashioned and outdated.
One cannot precisely say whether it is true or not. However, this presumption still has chances for existence. One should understand the role and duties of test lead in depth.
Practice shows that the only "classical" test lead position as already out of date as there is no necessity to hire a certain person for the testers to be assigned for the tasks. Instead of this, a manager who would coordinate a teamwork and promote the professional and personal growth of the specialists, strengthen the team spirit is required. Software testing, desktop testing, and mobile testing will be more high-performance and effective with the participation of the test lead.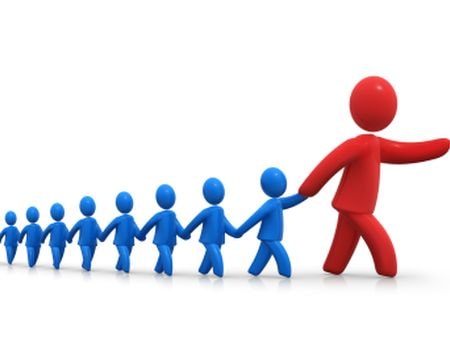 What Are the Agile Test Lead's Responsibilities?
To inspire, motivate, and assist in the test process promotion.

To ensure the productive cooperation between the testers of the different professional levels.

Automated testing and manual testing may cause the specialists to have some difficulties. The test lead should be able to find the way out from such situations and monitor their solution.

To enhance the popularity and improve the interest towards testing inside the company itself.

To hire testers which would be able to easily integrate into a team and the whole company collective.

To be a mentor and "coach" for a team, not a dictator. The team members should respect and listen to the test lead and do not be afraid of him.

To organize the training and learning programs for the testers. To explore this problem and suggest the team to participate in various seminars and lectures.
This list is far from a full one. Besides, each company may have a different set of the test lead's responsibilities. But the most important thing is to be fully aware of the importance of the test lead's role, especially during the agile methodology application.
TEST MY PROJECT