Nowadays many software companies implement an agile methodology in their activity. This leads to certain changes in the work procedure and internal organization of the company itself.
First of all, an agile methodology presupposes a team self-management. As a result, the project does not need managers, project managers, and QA leads. But what should these specialists do? Will they really be in dry dock?
Certainly, they will not. Software testing is agile itself, and one may quickly return in another specialist or go back to the duties which were performed before. But there are many nuances here.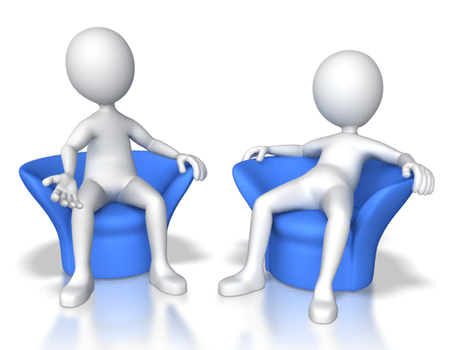 Especially, it would be difficult to those managers which work was limited to communication and results representation of all processes in a certain time. Such pseudo-specialist does not get into the work specifics: mobile testing, website checking, game testing, banking application testing, online-shop testing or desktop application testing are out of his interest, the main thing – to deliver the results to client in time. 
What Will Manager Face in the Case of Agile Methodology Implementation?
One should come back to the practical tasks execution, take an active part in the process of product creation and testing, not simply tell the team what and when they need to do.
It is very difficult to convince other people that exactly your point of view is correct. It is important that a team shares the manager's opinion and his vision of the full process.
One should change the system of evaluation of the work results. It is necessary to focus not only on the outcome but also on the methods and peculiarities of the work plan realization.
TEST MY PROJECT