On the basis of the theory, the quick and agile team does not need the obvious leader appointment. But the practice shows something quite different. This relates various types of activities. And the IT sphere is not an exception.
With the absence of the senior management, it is much harder to achieve the self-discipline and the work team orientation towards the creation of the qualitative product with all client's requirements maintenance and taking into account the user's behavior peculiarities.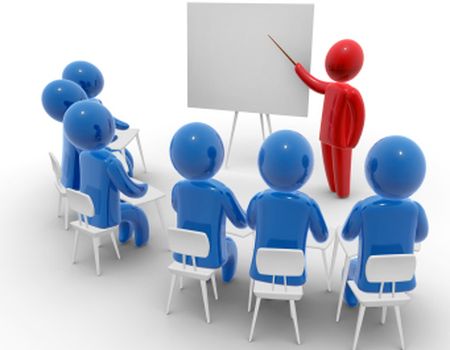 Software testing company clearly demonstrates the value and importance of the senior management presence in the test team. Executing mobile testing, performance testing and desktop testing, and so on, a test team receives the tasks from the leader. Besides this, he coordinates the work of the whole team and each its member.
Not everyone is able to cope with the manager and test process coordinator's responsibilities.
Successful Leader – What Is He Like?
It is very important to get acquainted with the Agile Manifesto of the software development. Not simply look through but ponder and realize the main thoughts and clear up the meaning of the "agile" term. The manifesto not only deals with the development but also with the other steps on the way to the product release.

Conducting performance testing or installation testing, a team should work as an entire unit. An agile, coordinated team gets round such difficulties as the lack of time and any technical difficulties.

The coordinating branch in the team promotes the one's potential realization and the abilities of each member of the team. It can be achieved through different ways. For example, by the results announcement of the successful teamwork on the specified product or by the perspectives notification of the big team work on the oncoming project. The main in this case – not to overdo with the commendation.

The leader's work – not simply to manage and give the tasks away. It is so much more complicated. It is important to maintain the well-being atmosphere in the team. If a tester asks for an advice, then the leader's responsibility – to help him to decide some question and to overcome the difficulty.
TEST MY PROJECT