So you've decided to occupy yourself with mobile application testing, desktop testing or web site testing. Take a minute to think whether you are really interested in it.
If you do not feel totally absorbed in the field of software testing and do not dream about becoming a great tester, better do not even try this.
There are a lot of possibilities to develop interest in testing. Passion to software testing can help to move on a career ladder in a software testing company.
If one has a great interest in testing but can't find a job, the problem can lay in a lack of necessary knowledge. Let's dwell on this.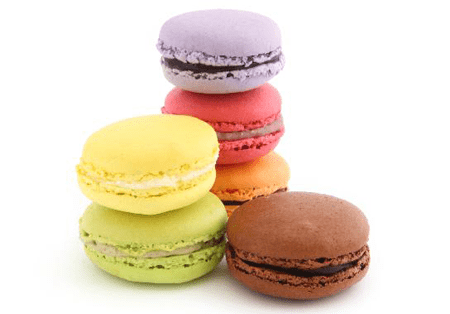 There are Some Things One Should be Good at to Get a Job of a Tester:
understanding of the basic rules of testing;

problem solving;

programming;

MS Office;

communication (one should be able to express what he or she thinks clearly and write good reports);

time-management.
Some reputable certificates are very useful as well. They make clients confident in the testers' skills. Knowing of automated testing will be a great plus too.
If you do not have all the required skills, you shouldn't panic as you can acquire them if you want to become a good tester.
TEST MY PROJECT