Instant messaging is very popular service at present, when Internet is widely used. Unlike SMS that uses cellular technologies, instant messaging is based on networking technologies.
Some systems allow exchanging not only text messages but images and video files as well. This aspect should be considered by testers who execute mobile testing, desktop testing or web site testing.
It turned out that exchanging information between users and between users and administrators of a system is necessary part of using most of software products. That is why a lot of modern applications have function of instant messaging, even those that are designed for goals other than sharing information.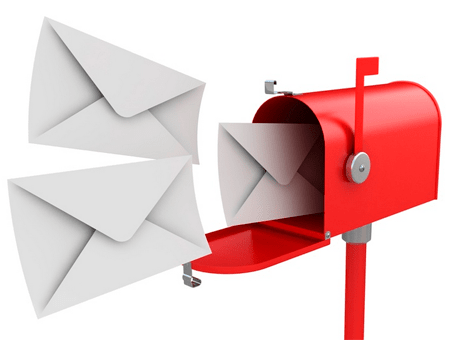 Supporting of instant messaging by a software product gives its users an opportunity to exchange information fast and easily. But a software testing company claims that there are some disadvantages of instant messaging.
Weaknesses of Instant Messaging Utilizing:
It is reliant on good operation of the Internet or other network. If the network does not work, works too slowly or there is no connection to it, one cannot use instant messaging.
If a user is on the move with a mobile device and there are spots with bad connection on his way, messages may arrive with delays, distorted or the transmission may fail.
Notifications about messages may not be seen on the screen when some software products are in operation.
Notifications about messages may be nuisance and prevent user from working with a system.
Some applications may freeze up or crash while receiving or sending messages. A software product may not be able to proceed the operation it was performing before receiving a message.
It is wise to check these situations performing mobile application testing, desktop testing or web site testing.
TEST MY PROJECT